Events
---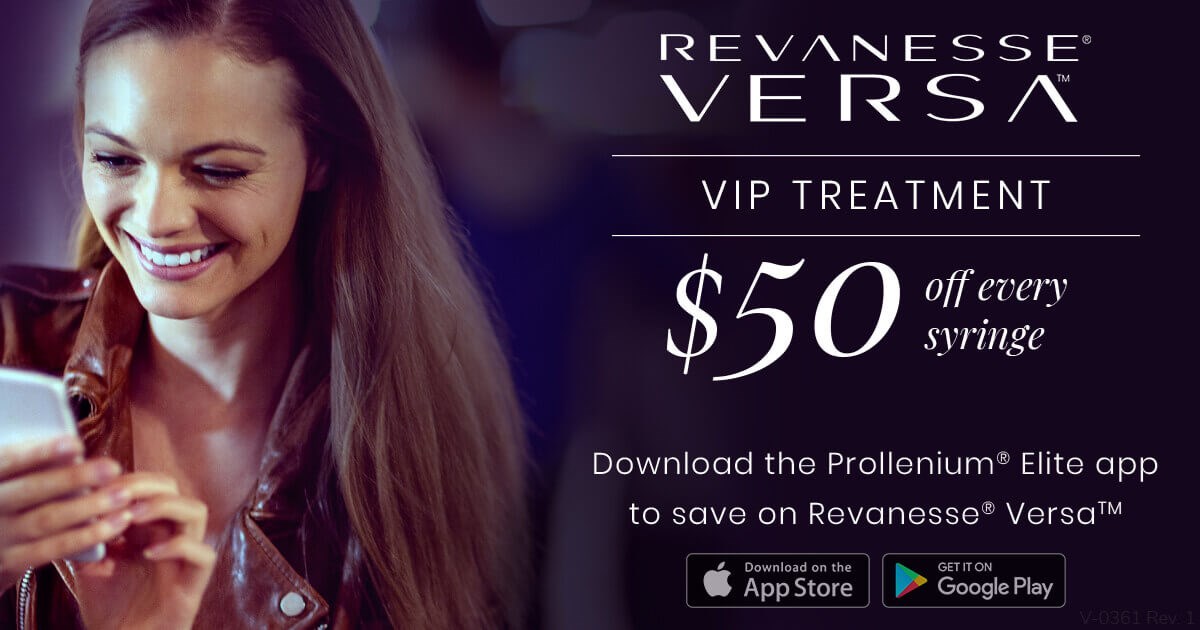 Introducing the Latest, Most Affordable Skin Filler, VERSA.
• Made of Natural Hyaluronic Acid
• Corrects Moderate to Severe Facial Wrinkles and Folds
• Most Affordable Skin Filler on the Market

For a limited time, Dr. Mizgala is matching the $50 Off VERSA offer for a total savings of $100 per syringe. Join our Open House on April 3rd to learn more about Versa. Call our office to reserve your space: 504.885.4515
VERSA Introductory Prices: $450 (1 syringe), $800 (2 syringes)
Please Note: You must download the Prollenium Elite App to receive discount. No Exceptions.
iPhone Users, download here: https://itunes.apple.com/us/app/prollenium-elite/id1292684490?mt=8
Android Users, download here: https://play.google.com/store/apps/details?id=com.epoxyinc.prollenium.elite
---
Additional Event Offers:
Buy 2 CoolSculpting treatment areas, Get another area treated for FREE.
Bonus: Receive a ZO Skin Health gift with any purchase!
Please note: Special offers are valid now thru the day of event only. You can purchase these special offers and schedule your appointment for a later date.
Lakeside Medical Office Building
4720 South I-10 Service Road, Suite 105
Metairie, LA 70001
Complimentary parking is available at Lakeside Medical Office building and Tulane-Lakeside Hospital campus.
Call our office to reserve your space: 504.885.4515