50 year old VASER liposuction of back,arms and neck in Metairie, La.*
Procedure Details
This 50 year old woman gained weight as she suffered from depression after the passing of her mother. After the grieving process, she wished to have a transformation to get back to her previous lifestyle. She underwent tummytuck and VASER liposuction of multiple body areas including her back, arms and neck pictured here. The fat reduction is impressive but even more so, is the degree of skin retraction which 'ironed out' her back folds and lifted her arms and neck. The dramatic skin retraction of her neck truly changed her look to a more youthful one. No invasive surgery was performed on the neck, only VASER Liposuction through 3 tiny incisions. This helped her get back to a happier and healthier lifestyle.
More
Vaser liposuction back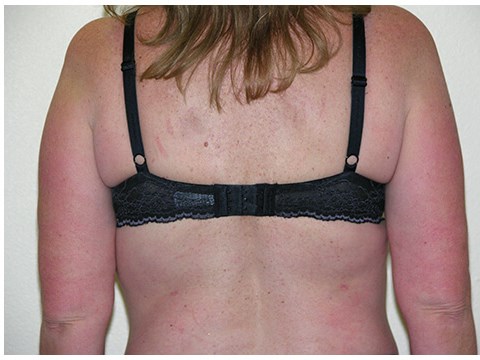 Vaser liposuction removed back fat rolls and bra fat in a 50 year old mom. More
Vaser Liposuction of neck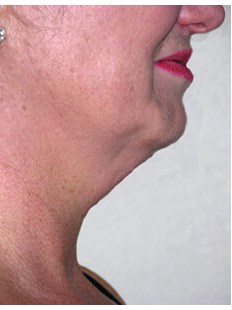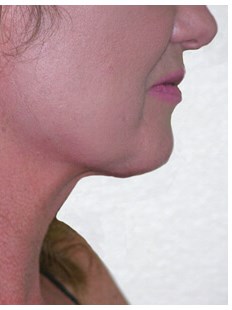 This 50 year old patient also had liposuction of her neck at the same time as her body contouring. It totally transformed her profile and gave her a much more youthful profile. More
Vaser Liposuction of neck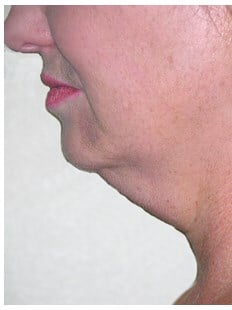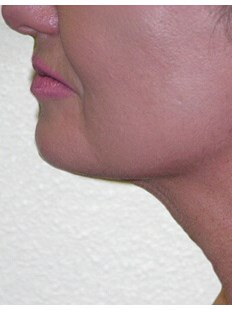 the jawline is clearly defined and the jowls are gone after liposuction of the neck More
VASER Liposuction of arms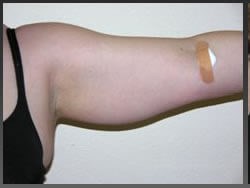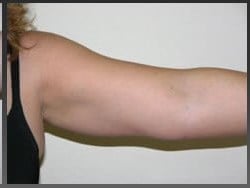 VASER liposuction, also known as LipoSelection is a staple in Dr. Mizgala's liposuction procedures. It is a powerful tool using ultrasonic energy to agressively remove unwanted fat , yet it preserves connective tissue resulting in dramatic skin improvement correcting even deep folds and creases as well as lifting skin around the leaner body or neck areas.