Abdominoplasty with liposuction in Metairie, La.*
Procedure Details
This beautiful 55 year old New Orleans area woman was concerned about excess abdominal fat and skin. She underwent Abdominoplasty with liposuction. Dr. Mizgala performed the procedure at our private and caring accredited outpatient surgical facility under general anesthesia. She went home for a smooth recovery in close contact with Dr. Mizgala and her team who helped with her transition to a flat tight stomach.
More
Abdominoplasty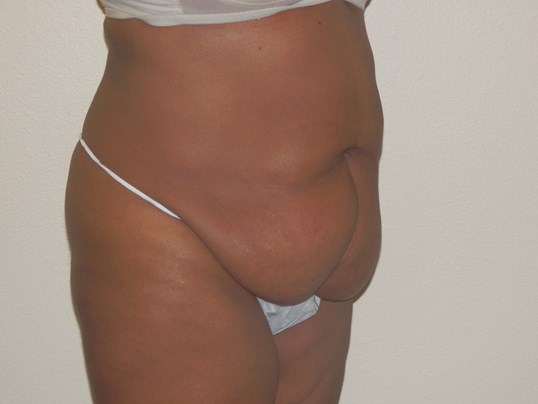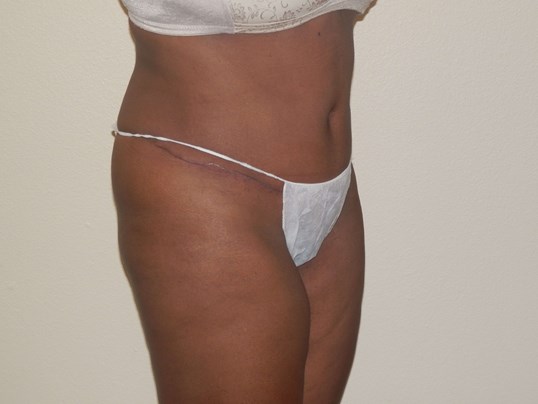 55 year old woman proud of her flat abdomen only 8 weeks after abdominoplasty with liposuction of the abdomen and ajoining areas for contouring. More
Abdominoplasty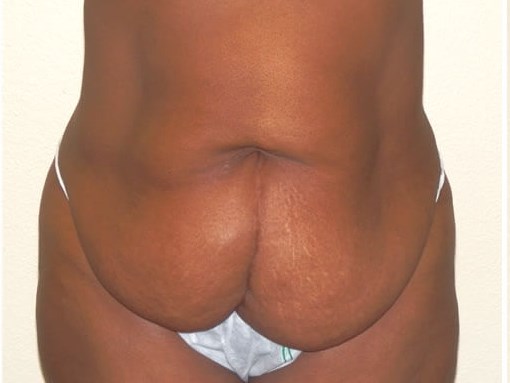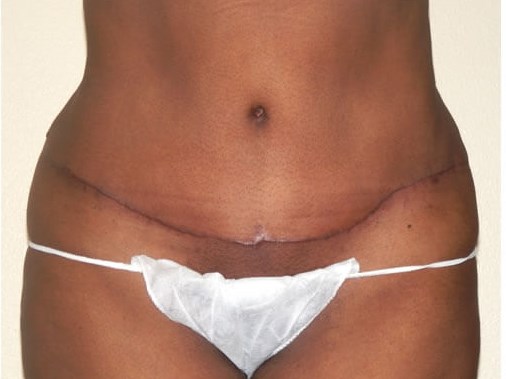 A Tummytuck is a great procedure because it adresses three major concerns. Excess fat and loose skin are directly excised. The muscles are also repaired for a dramatic transformation.