Life transformation after weight loss surgery in New Orleans, La.**
Procedure Details
This 25 year old lost 205 pounds after bariatric sugery. Dr. Mizgala performed 1 surgery which included a circumferential tummytuck and an inner thighlift. She went from 330 pounds to 132 pounds , a previous size 28 to a size 4/6. She was so pleased to have a flat stomach and was amazed how little scarring remained after she fully healed.
More
After weight loss surgery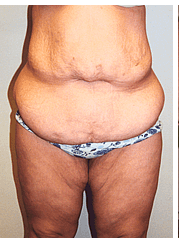 After weight loss surgery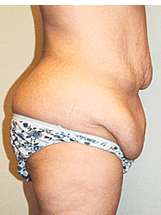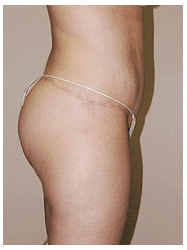 Post Bariatric Plastic Surgery
Bariatric surgery is becoming more popular. Morbidly obese people can be transformed by innovative surgical techniques combined with lifestyle changes. After years of obesity, skin changes are likely to persist ,despite a slimmer physique. Dr. Mizgala is an expert at post bariatric surgery makeovers and can customize a plan depending on each patient's priorities and time frame. She will combine procedures to maximize results and minimize the number of procedures required to fulfill each patient's individual goals.