Breast augmentation with miny breastlift in Metairie, La.*
Procedure Details
This young woman wanted perkier Breasts. Breast Augmentation with Gummy Bear Silicone Implants was performed with a mini supra-areolar pexy. The mini pexy lifted the nipple -areola complex through a crescent excision of skin above the nipple complex. The implants were placed under the pectoral muscles through these incisions, then the nipple complex was pulled up to the upper incision for the mini lift which left only a mini scar hidden in the border of each areola. Dr. Mizgala also removed a dark birthmark from her upper left breast as the patient requested, leaving no additional scar.
More
Breast augmentation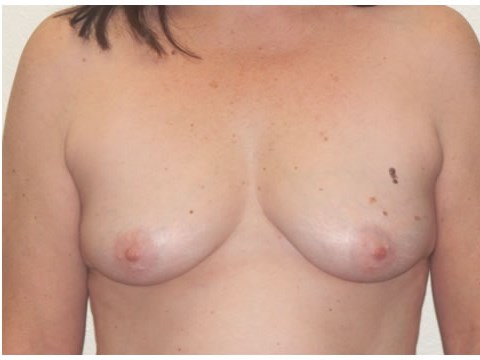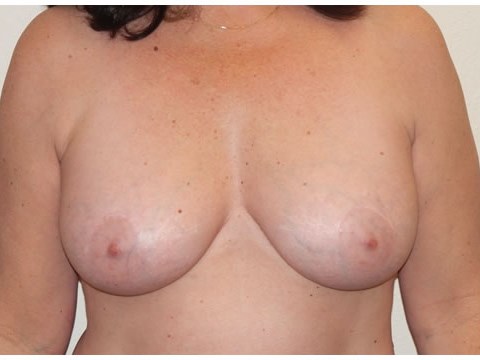 Breast augmentation /mini pexy
A Mini pexy or mini breast lift is a great procedure to lift the nipples without the extensive scarring of a full breast lift. The scars are limited to the border of the upper areolae and fade in with the color variations of the areolae.