Gummy Bear Breast augmentation in New Orleans, La.*
Procedure Details
This petite fit 24 year old desired a natural breast augmentation. She had minimal breast tissue and chose her surgical plan with Dr. Mizgala. She had Sientra gummy bear cohesive silicone gel breast implants placed under the pectoral muscle through a short inframammary incision in each breast crease using a Keller funnel to protect the implant. The implants were smooth surface 320 cc Moderate profile giving her an enhanced but very natural look.
More
Breast augmentation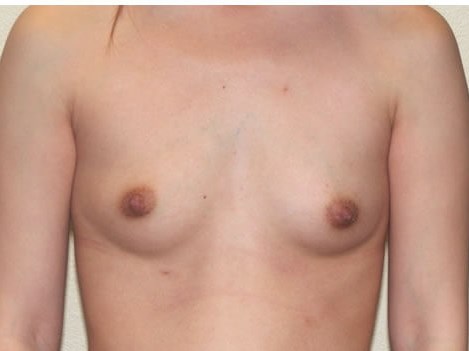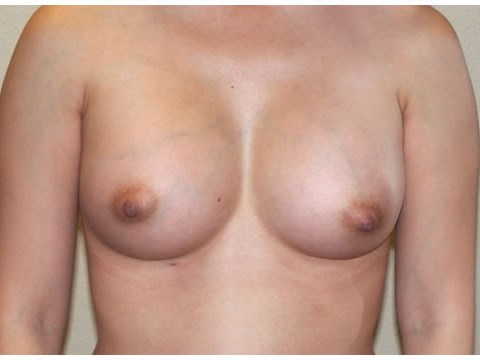 Sientra Gummy Bear implants.
Sientra was the first company to obtain FDA clearance for their cohesive silicone breast implants.