Gummy Bear Silicone Breast Implants in Metairie,La.*
Procedure Details
This healthy mother in her 40's wanted breast enhancement. She and Dr. Mizgala decided on ALLERGAN NATRELLE INSPIRA Cohesive silicone gel breast implants, a type of Gummy Bear breast implant. Dr. Mizgala used a Keller funnel to insert the implants under the pectoral muscle through a short 3.5 centimeter incision in the fold under both breasts. The implants were 420cc extra high profile SCX-420, smooth round and extra full She had a quick recovery and her breasts are already soft and natural, shown here at only 5 weeks post surgery.
More
Breast Augmentation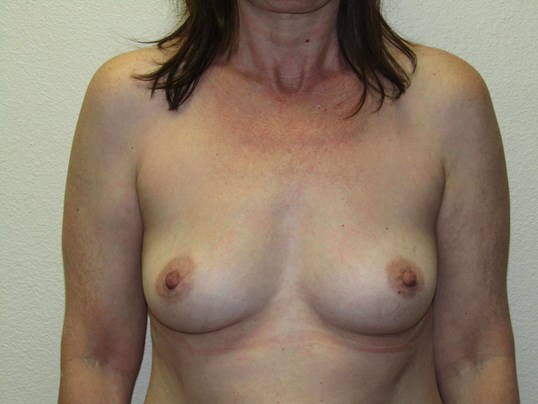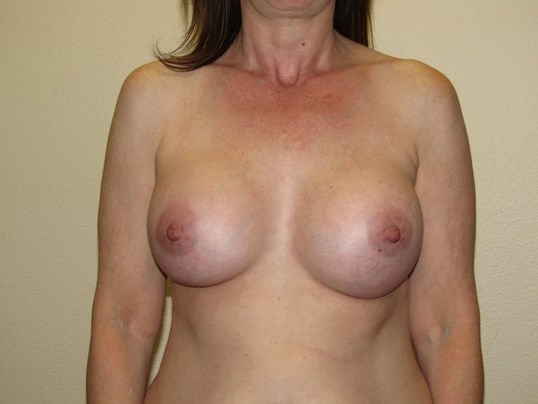 Breast augmentation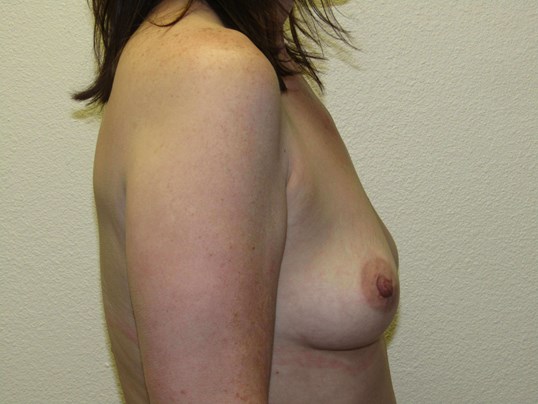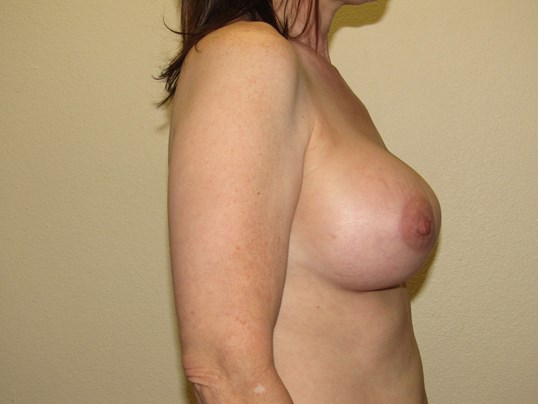 GUMMY BEAR Breast implants
The term GUMMY BEAR BREAST IMPLANT refers to the gummy or cohesive nature of the silicone gel fil within the implant. Mutiple styles and sizes are available. Dr. Mizgala prefers the 'Gummiest' silicone gel fill and usually recommends a smooth round implant that can move in the pocket resembling a natural breast. She makes an anatomic pocket to create a very natural yet perky breast shape.