Coolsculpting*
Procedure Details
This middle aged woman travelled to Metairie to have coolsculpting to her back rolls. She underwent 2 series of treatments on each side to achieve the smooth back she desired.
More
Coolsculpting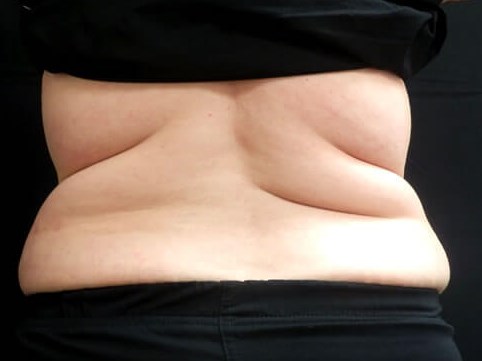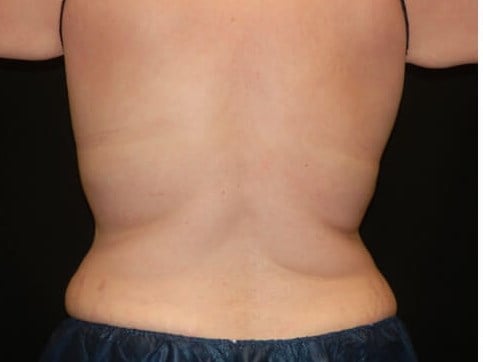 Dramatic improvement from 2 cycles of coolsculpting. More
CoolSculpting transforms your body without surgery or down time! It is FDA approved to freeze away stubborn fat. Start your transformation today!