Cool Sculpting of the abdomen in Metairie*
Procedure Details
Patient received a leaner abdomen after one treatment of coolsculpting. She feels Coolsculpting met her expectations and will be back to treat other areas.
More
coolsculpting lower abdomen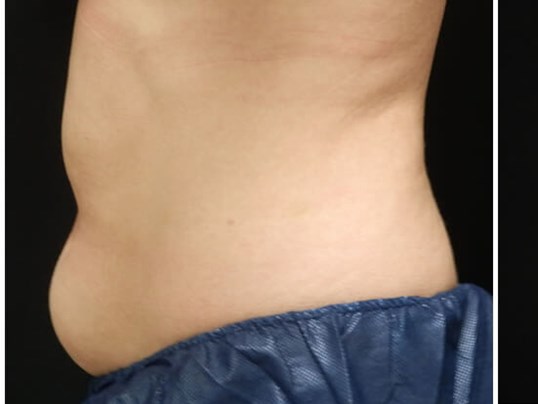 Look Better in your skinny jeans with Coolsculpting! The natural choice for fat removal with proven technology in the non-invasive fat removal marketplace.