VASER Liposuction in New Orleans, La.*
Procedure Details
This patient underwent VASER ultrasonic 360 circumferential liposuction to restore a leaner physique. The upper and lower abdomen, hips, flanks and waist were all treated under general anesthesia using a tumescent technique.
More
VASER liposuction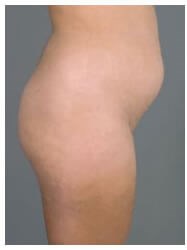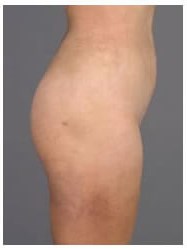 360 circumferential liposuction significantly reduced her waistline with good skin tightening. The small incision on the side of her buttock reveals how small incisions can create dramatic improvements using slim VASER probes and liposuction cannulas. More
VASER liposuction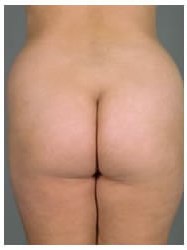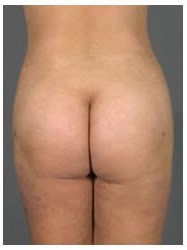 From the back view, she is slimmer while maintaining good skin tone and female curves. More
Dr. Mizgala has been using VASER liposuction as a main component of her liposuction procedures for close to 20 years. The ultra- Selective ultrasound energy assists with large volume circumferential liposuction in mutiple treatment areas giving smooth slim results.