Nonsurgical Eyelid Rejuvenation in Metarie, La.*
Procedure Details
Dr Mizgala improved this lady's eyelids with hyaluronic filler. No surgery was performed. Injections were performed in the office . As the eye area is very sensitive, Dr. Mizgala recommends two sessions, at least 2 weeks apart to allow the filler to settle and the swelling to resolve before the second treatment. Some bruising may occur , however there are no incisions and the improvement is dramatic.
More
Nonsurgical Eye Rejuvenation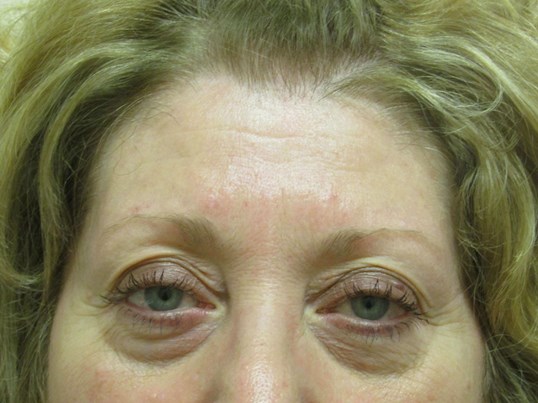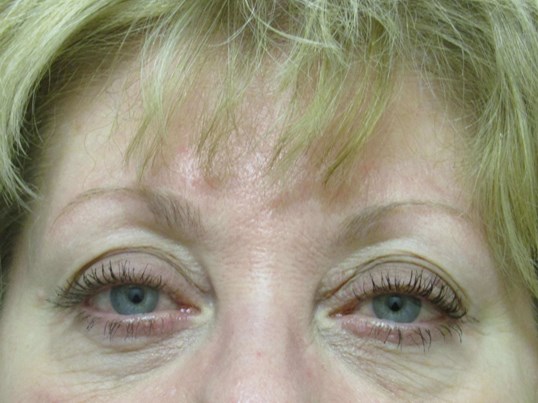 Nonsurgical Eye Rejuvenation
Natural fillers can do wonders to rejuvenate tired puffy eyelids. Dr. Mizgala recommends a minimum of 2 treatment sessions and some bruising is expected. The improvement is long lasting , as long as 2 to 3 years, possibly because the eyelid area is a stable area as opposed to the dynamic lips and cheeks.