Our Dedicated Staff
Filter by location: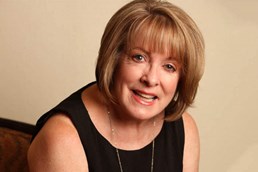 Patty Poynter
Patty Poynter
Office Manager
Patty Poynter serves as our office manager and is responsible for a wide variety of tasks that enables our practice to run smoothly and efficiently.
Hope Norris
Hope Norris
Patient Coordinator
Hope Norris is our amazing patient coordinator who works closely with all our patients to ensure they receive high quality service.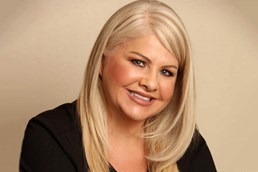 Robin Brock
Robin Brock
Licensed Aesthetician
Robin Brock is our licensed aesthetician who performs a variety of nonsurgical treatments, such as Laser Procedures and sculpting.