Liposuction with Brazilian Butt Lift in New Orleans**
Procedure Details
This young new Orleans lady wanted a more sculpted body with hourglass curves and a fuller buttock area. Standard and power assisted liposuction was performed to harvest natural fat and create a waist. The aspirated fat was injected to increase the width and projection of her buttock area as she desired.
More
Liposuction with BBL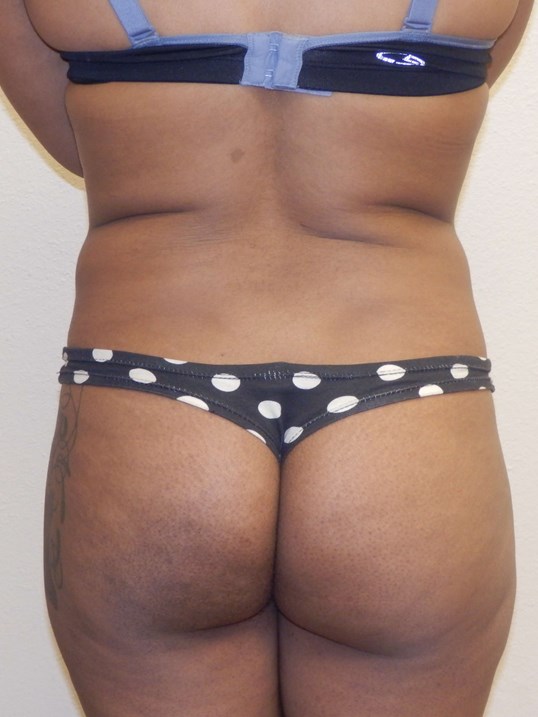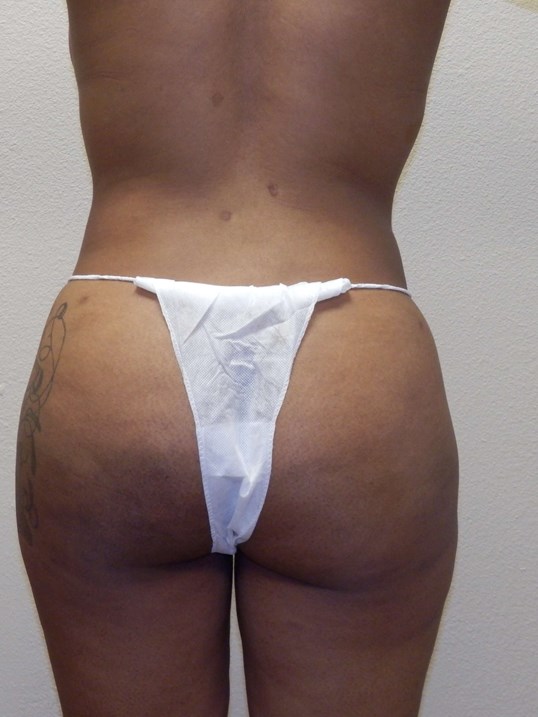 Sculpting of the back with shaping of the buttocks. More
Liposuction with BBL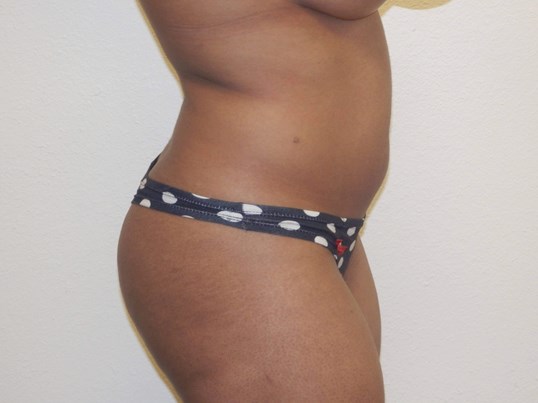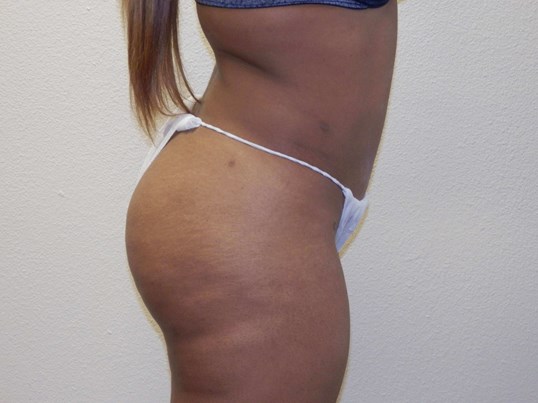 Natural fat was suctioned gently from the abdomen and back and used to shape the buttocks. More
Brazilian Butt lift is ideal for those who have areas of unwanted fat yet desire a more sculpted backside. All possible areas of fat donation are evaluated depending how much larger the patient wishes the backside to be. Gentle methods of liposuction are used to remove the fat from the unwanted fatty areas in order to preserve the fat cell viability when transfered to the buttok area. The curves that are achieved are truly spectacular.