Mommy Makeover ; Abdominoplasty and revision breast surgery in Metairie, La.*
Procedure Details
This 46 year old had 2 Caesarian sections and had completed her family. She underwent a full tummytuck with diastasis muscle repair. Exparel long-acting numbing medicine was injected in to the muscle repair to minimize postoperative discomfort. Liposuction of the hips was also performed for contouring.She also had Saline Breast implants placed 22 years ago.  She complained of rippling of the breast implants and her natural breast tissue had fallen off her implants which had slid to each side. She wanted to stay the same breast size and maintain her natural areolar size. Allergan Natrelle Inspira gummy bear silicone breast implants were placed under the muscle after removing the old saline implants. A full breast lift was also done to restore the shape and symmetry of her breasts. 
More
Mommy Makeover ; Tummytuck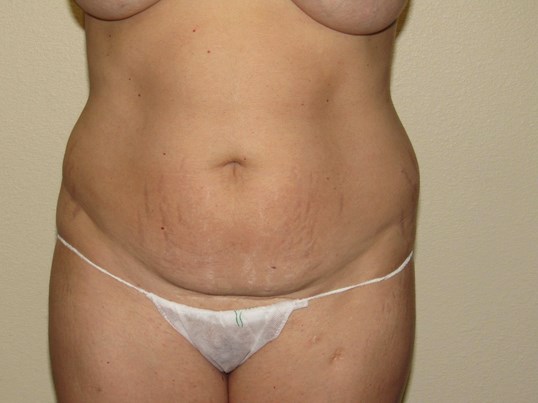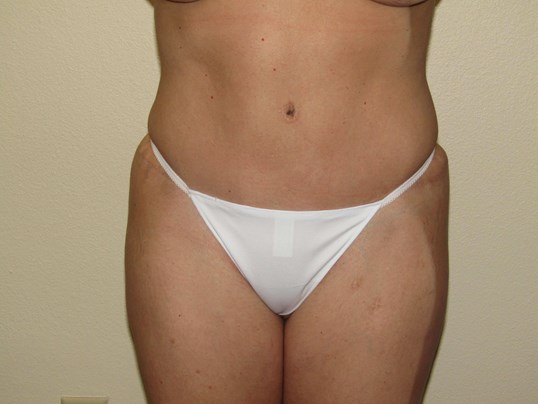 Tummytuck after 2 caesarian sections More
Mommy Makeover ; Tummytuck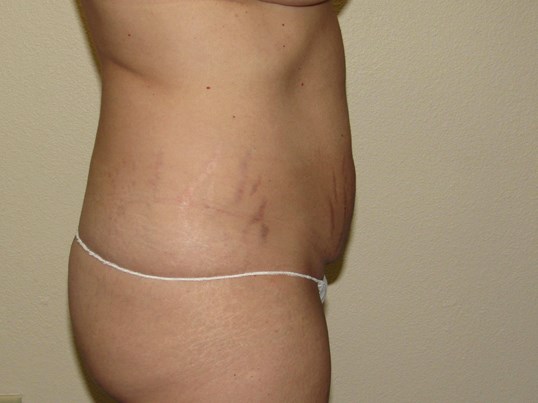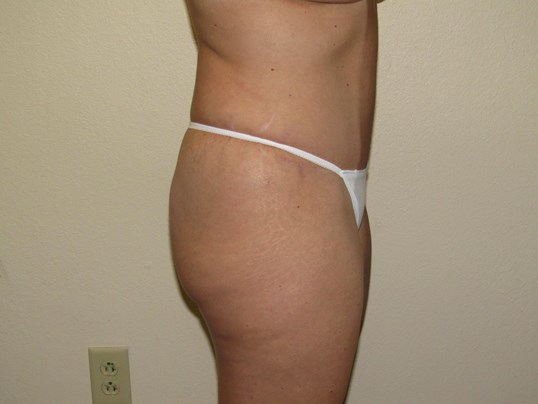 Mommy Makeover ; Breast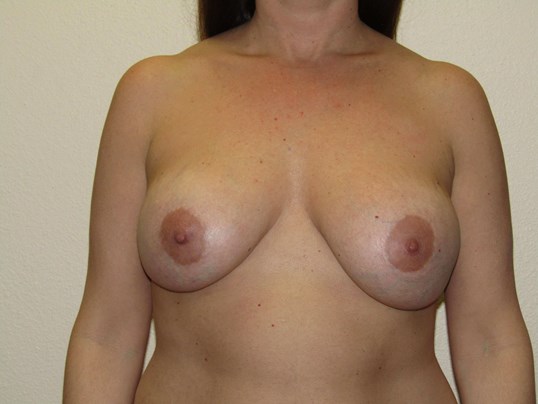 Removal of old saline filled breast implants, placement of Gummy Bear Silicone breast implants and full breast lift as part of a full mommy makeover More
Mommy Makeover ; Breast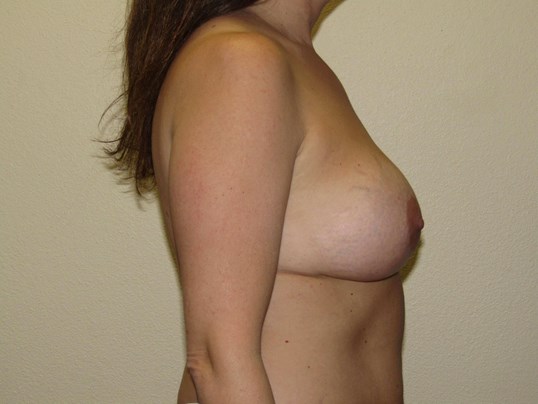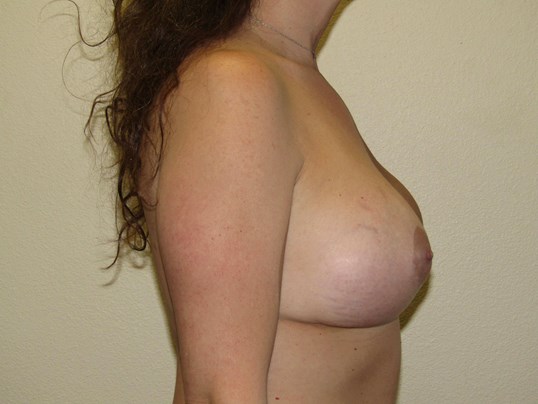 Mommy makeovers refer to combined surgeries, usually of the abdomen and breast area to restore a mother's prepregnancy body. These procedures can be done together to minimize the number of surgeries. Dr. Mizgala will customize a surgical plan depending on each mother's concerns and the effect their pregancies have had on their breasts, abdomen and other areas such as the hips and thighs.