Mother of 4 mommy makeover in Metairie, La.*
Procedure Details
This 29 year old fit mother of 4 developed severe diastasis recti with palpable bowel through the skin after delivering 4 beautiful babies. She was not planning any future pregnancies. The severe diastasis was repaired with a standard tummytuck with extensive muscle repair. Dr. Mizgala injected long acting numbing medicine and Exparel into her muscles to minimize postoperative discomfort. This young mother feels so much better physically and also fits in her pre pregnancy clothes so much better. She enjoys all her activities with her 4 young children without the discomfort of her previous muscle laxity.
More
Tummytuck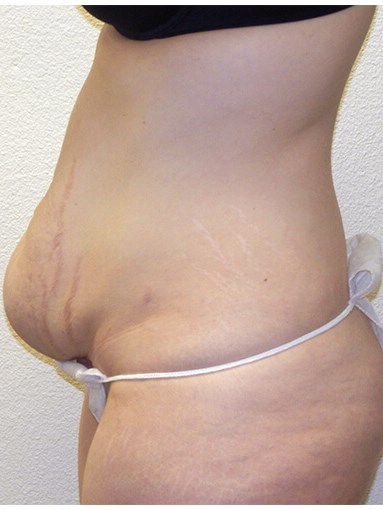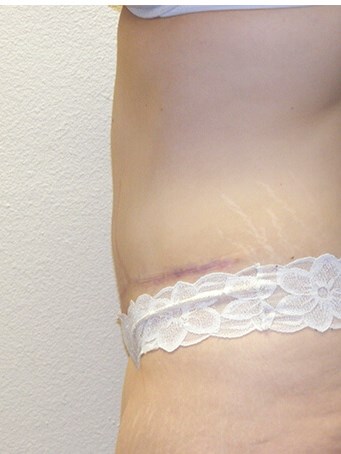 this young mother of four called her abdominal pouch 'alien'. She had extreme separation of the muscles causing pain and deformity. More
Tummytuck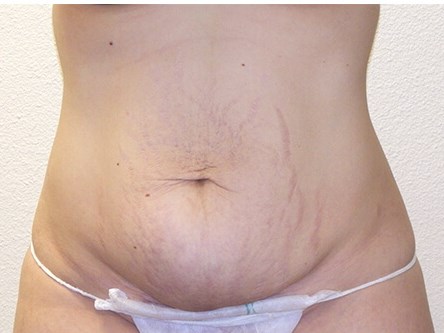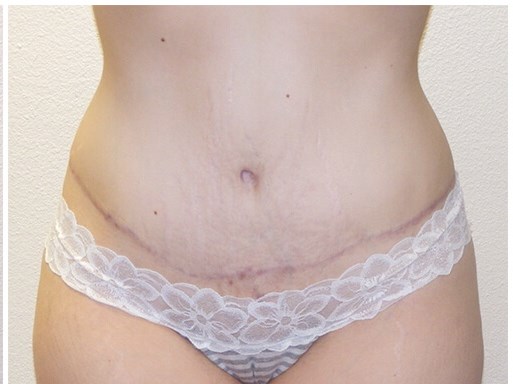 Dr. Mizgala customizes your tummytuck to achieve the best improvement possible. Every case is different. After multiple pregnancies, several issues can occur. Stretch marks, skin folds and laxity are common. In some case, extreme muscle separation can cause physical symptoms. A surgical plan to correct all pregnancy related issues is well planned out by Dr. Mizgala to give you your prepregnancy figure and sex appeal back.