Breast Augmentation with Mini Lift Restores Youthful Breasts in Metairie, La.**
Procedure Details
This athletic fit mom of 3 wanted to uplift her breasts. Dr. Mizgala recommended small natural breast implants combined with a mini-nipple areola lift. The patient was very pleased with her natural enhanced breasts without visible scars.
More
Breast Enhancement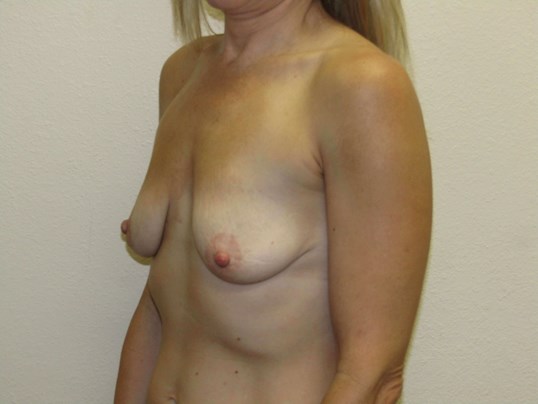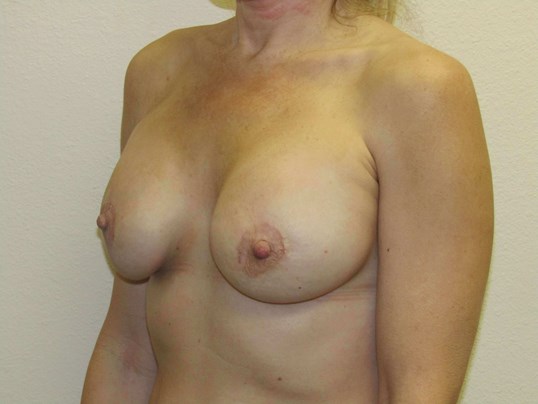 Breast enhancement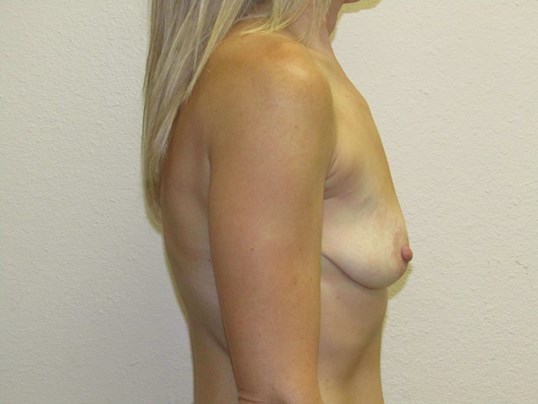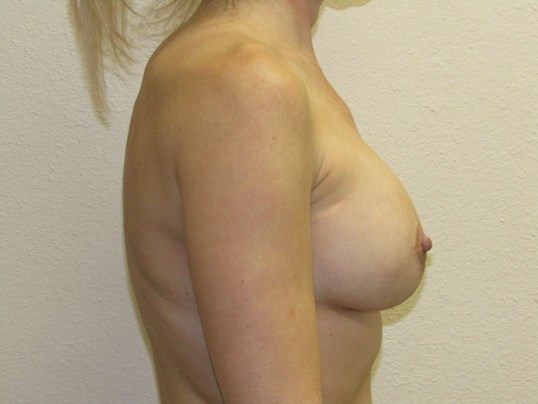 Breast Augmentation with Lift.
Breast Augmentation with a Breast Lift is a lttle more complex than a Breast Augmentstion alone. This is because the natural Breast tissue has to be uplifted on to the new pole of the bresat. Dr. Mizgala customizes each surgical plan to each individual patient as they are all unique.. It depends on their anatomy, what they desire and their acceptance of any possible scarring. Scarring can be minimized but must be discussed before surgery. Dr. Mizgala is very meticulous with her technique to minimize any scarring and long term results show minimal long term scars.