Metairie Breast Augmentation with lift*
Procedure Details
This 40 year old medical technician and mother of two was self conscious about her deflated breasts after pregnancy and breastfeeding. Her breasts were very uneven and the left nipple drooped. The right breast had no inferior tissue. Dr. Mizgala corrected the asymmetry and the nipple position with a minilift hiding the incisions and thus, the scars in the upper border of the areolae.   Sientra Cohesive Gummy Bear breast implants were placed through the same incision. The implants were 435 cc Moderate profile smooth breast implants placed under the pectoral muscle. The patient is very pleased with her perky, soft, even and natural breasts.
More
Breast Augmentation mini lift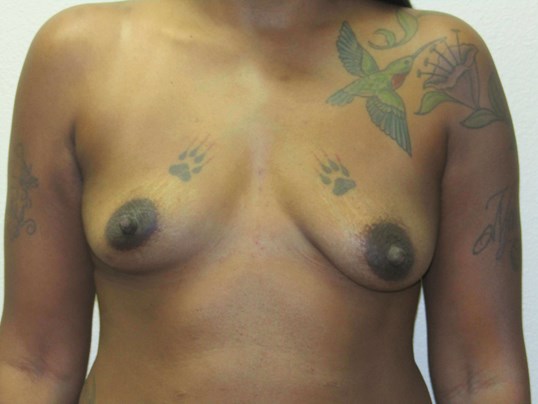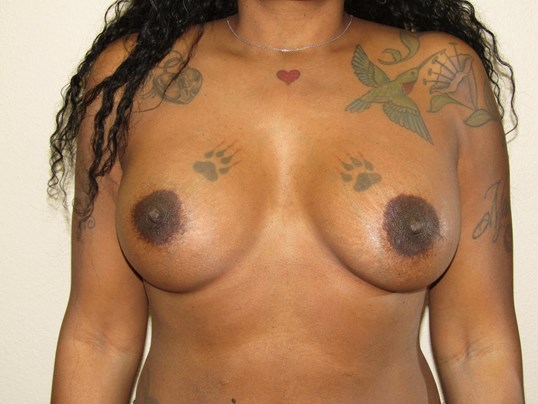 This mother of two had significant breast asymmetry and drooping of the left breast. Her breasts remain soft, natural and even 2 1/2 years postop Breast augmentation with mini lift. More
Breast Augmentation with lift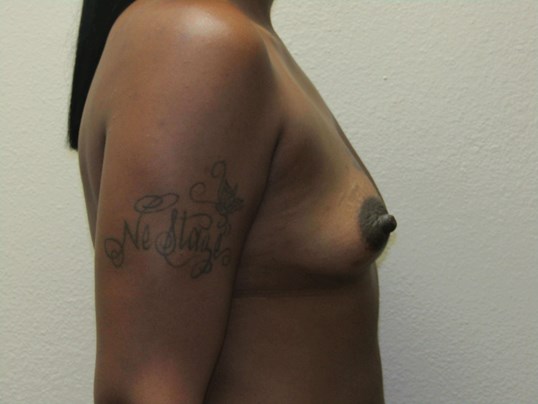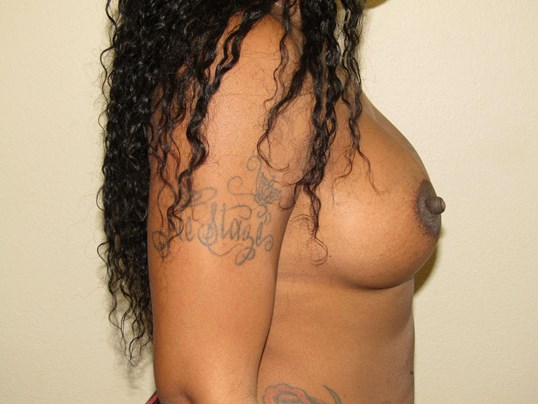 Sientra gummy Bear implants
Sientra Silicone gel Breast Implants are filled with a proprietary formulation of medical grade, high strength silicone gel.This gel is cohesive and sticks to itself, yet soft. Sientra was one of the first gummy bear implants approved by the FDA.