Eyelid lift in a young lady in New Orleans, La.**
Procedure Details
This young lady was bothered by premature aging and closing in of her eyelid area. She wanted a natural opening up of her beautiful blue eyes, which Dr. Mizgala accomplished without a surgical 'look'.
More
eyelid lift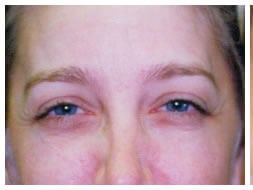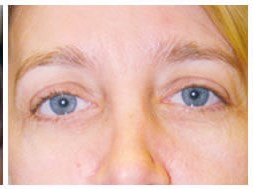 Blepharoplasty in young ladies
Blepharoplasty can be a great procedure even in young people with familial or genetic factors that drag their eyes down. Natural rsults can be achieved with little down time and minimal anesthesia, usually local anesthesia with some mild sedation.