Upper eyelid surgery in Metairie, La.*
Procedure Details
This pretty nurse felt that her eyes look tired. She wanted a fresh natural look. She had lower eyelid surgery through the inside of the eyelid so there is no external incision. She was very pleased with the improvement which still looks great 5 years after surgery.
More
Upper Blepharoplasty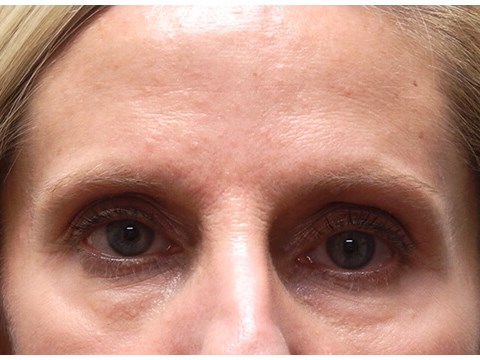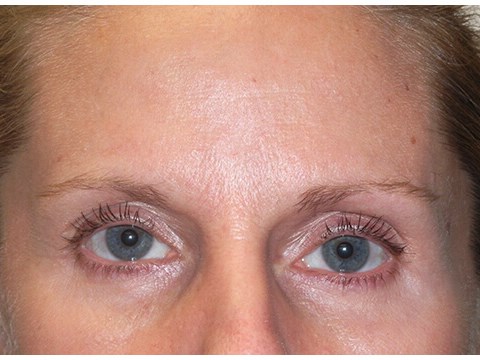 Transconjunctival Blepharoplasty is a lower eyelid surgery performed from inside the eyelid to avoid the need for an outside incision. Some people with puffy eyes and good eyelid skin tone will greatly benefit from this scarless eye surgery. There may be a little bruising and swelling which usually resolves within a week. This can be hidden with cosmetics and sunglasses so there is really no down time.