Facelift and necklift for a New Orleans lady wanting to look younger.*
Procedure Details
This youthful vivacious mid 50's year old lady was concerned about premature facial and neck aging. She worked in the fashion industry in the French quarter of New Orleans, La. Her friendly bosses were very supportive of her idea to have facial rejuvenation surgery. She wanted a more youthful, happier, smoother appearance, without looking pulled or unnatural. Her boss was playfully concerned that if she really had a great transformation, she might end up getting married and moving away...losing their best employee. Well, guess what happened?.. Happily married and moved to Baton Rouge, La.
More
Facelift and necklift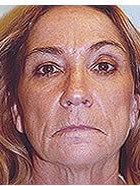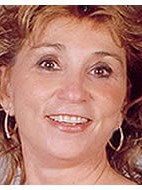 This New Orleans Lady did not look as young as she felt and wanted a natural refreshed facial appearance. More
Face lift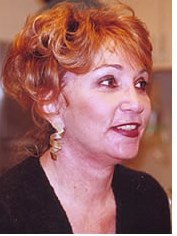 Dr. Mizgala performed a natural face and necklift hiding the incisions within the curvatures of the ear outlines. She looks younger and happier but not stretched or unnatural. More
Facelift in New Orleans, La.
Many older people, both men and women want to look younger. Some contemplate a permanent surgical facelift but are most afraid of an 'Overdone"or stretched look. This is where Dr. Mizgala's artistry comes into play , planning for and executing natural effective facelifts and necklifts , without the stigma of having had surgery, at all, just a fresher ,livelier version of yourself.