Dr Mizgala 's own Coolsculpting in Metarie*
Procedure Details
Dr Mizgala was her own first Coolsculpting patient! She thought that it sounded too good to be true that fat could be reduced without diet or exercise. She had a treatment to her upper and lower abdomen with the traditional applicator. Each treatment took 1 hour with the applicator pinching the upper and the lower abdominal fatty tissue . There was no change in lifestyle or diet to clearly evaluate the possible results of this noninvasive technology. The results at 3 months speak for themselves!
More
Front view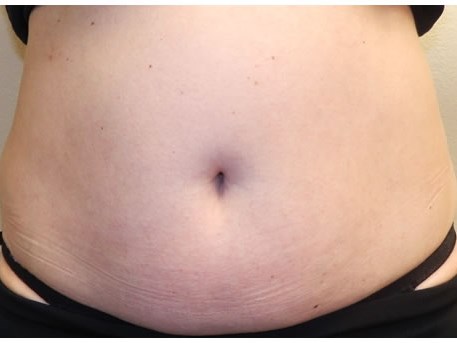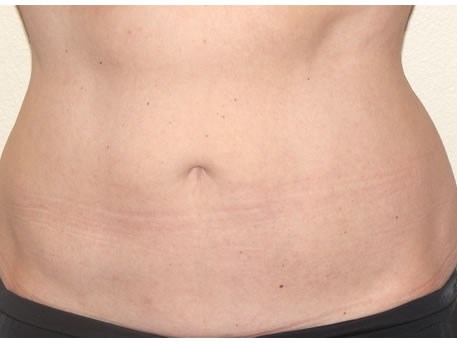 Prior to and after 1 upper and 1 lower coolsculpting treatment More
Coolsculpting can eliminate areas of stubborn fat without surgery or downtime. Coolsculpting uses controlled cooling from an external applicator to target and crystallize fat cells. The crystallized fat cells are then gradually removed by the body's immune system over weeks to months. Fat layer reduction can be noticed by 3 months. A 20-30% reduction of the fat layer in each treated area is expected.