Remarkable arm improvement without surgery in Metairie*
Procedure Details
Young woman bothered by her upper arms. She wanted a non surgical procedure like Coolsculpting that wouldn't require down time. Just after one treatment she can enjoy her dramatic improvement.
More
coolsculpting of arms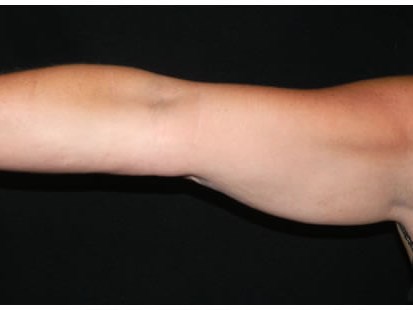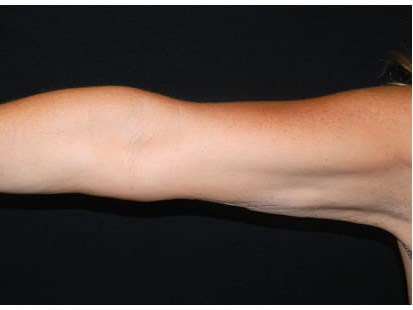 Transform yourself with out diet, exercise or surgery with the Coolsculpting procedure.The natural choice for fat removal.