young Metairie woman undergoes facetite of neck in office*
Procedure Details
This young woman was on a weight loss program in preparation for her upcoming wedding. She complained about her familial chin ' situation'. She loves her new sculpted neck after a simple one hour facetite procedure of the neck in the office. No downtime and minimal bruising and swelling were noted at her first follow up appointment 5 days after the procedure. She will be an even more beautiful bride!
More
Facetite of neck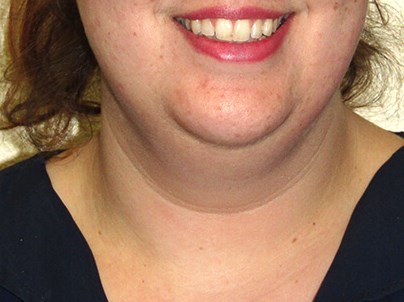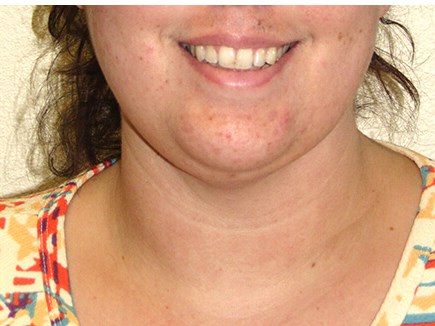 RFAL FACETITE of the neck utilizes minimally invasive radiofrequency energy to melt fat and also tighten skin via tiny incisions. More
Facetite of neck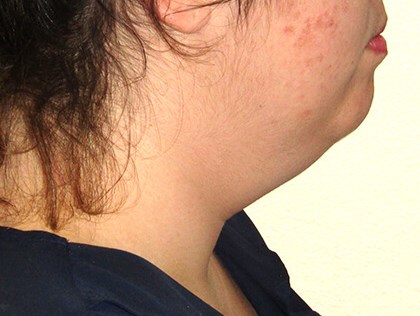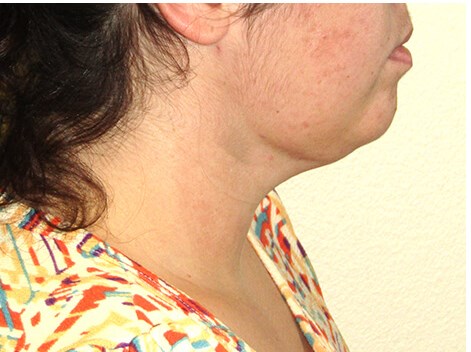 The fat reduction and skin shrinkage is remarkable after a single hour long office procedure . The jawline definition and sculpted neck give her a more youthful and fit profile that is permanent. More
RFAL has been available internationally for over 8 years and was FDA cleared for the use of soft tissue coagulation in the U.S. in 2016. Dr. Mizgala was one of the first Plastic Surgeons from the Southern U. S. to be trained in her native Canada to use this exciting new technology and brought her expertise to the New Orleans and Metairie area. She has been sculpting necks with RFAL FACETITE in her Metairie office using only numbing medicine and a Valium pill for patient comfort.