40 year old women with double chin*
Procedure Details
This 40 year old woman complained of a double chin. She underwent Smartlipo of the Neck under local tumescent anesthesia in the office wihout any downtime. It completely changed her look and she immediately went to get the haircut she always wanted but never dared to wear due to her prior chin shape.
More
Smartlipo of Neck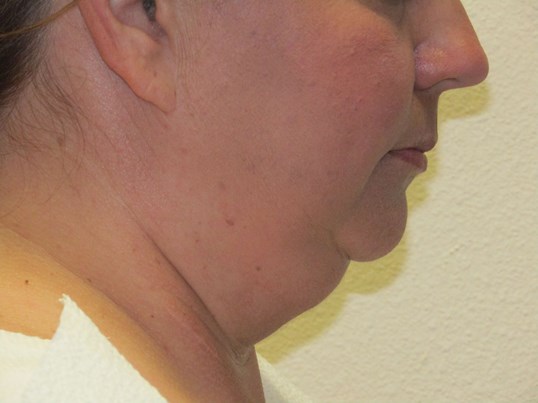 Northshore mom who complains of a double chin. She had Smartlipo of the Neck in our Metairie office under local anesthesia and no down time. More
Smartlipo of Neck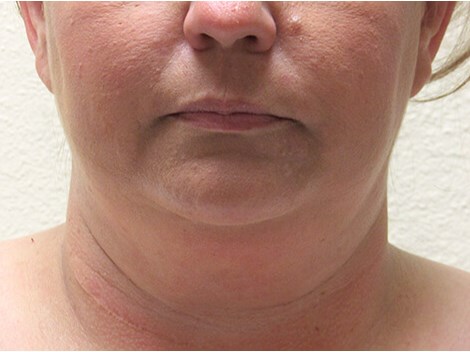 The front view shows how Smartlipo and liposuction of the neck and jaw line completely changed this mom's look. More
Smartlipo is a laser assisted liposuction procedure which is designed to dissolve fat and tighten the surrounding skin. The laser fiber is very small allowing for the procedure to be performed while you are awake. The treament area is numbed with local anesthesia. There is less bruising and swelling and a quicker recovery time than traditional liposuction. Dr Mizgala has been using this technology in her office for over 7 years achieving excellent results for her patients.