Smartlipo of Neck in Metairie office.*
Procedure Details
This 66 year old woman was bothered by her neck appearance. Dr. Mizgala performed Smartlipo MPX in the office with the patient awake. The procedure took less than an hour with only 3 tiny incisions that can not be seen. Despite the simplicity of the procedure, and minimal recovery, it transformed the appearance of her neck. Dr Mizgala had cautioned the patient that the rippled skin might not be improved , however the fat pad could easily be contoured. Dr Mizgala and the patient were both impressed with the improvement in the skin in addition to the contouring of her neck.
More
SMARTLIPO of Neck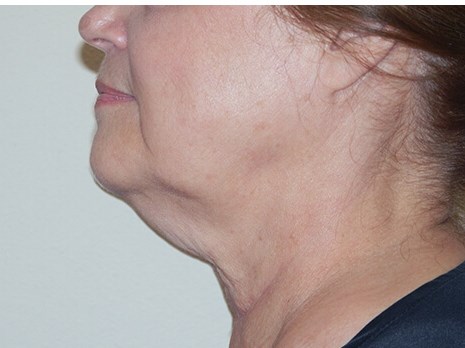 This 66 year old woman wanted a simple solution for her neck. She underwent smartlipo in Dr. Mizgala's office under local anesthesia without downtime other than minimal swelling for a few days. More
SMARTLIPO of Neck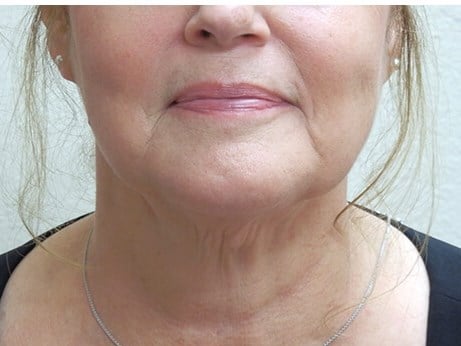 There is significant countouring of her neck, improvement in the jowl area and jawline after a single office procedure with Smartlipo MPX. More
SMARTLIPO MPX is a minimally invasive laser assisted liposuction procedure. Dr Mizgala has been performing Smartlipo for close to 10 years. It tightens tissue and removes fat for a leaner contoured look. It is an excellent treatment for the neck and also can be used on any body area that would benefit from fat removal and tissue tughtening.