Metairie VASER and LASER liposuction*
Procedure Details
This physician patient had localized saddlebags that were out of proportion to her small frame. She initially had smartlipo of the saddlebag areas in the office with numbing medicine, only. She was so pleased that she came back a year later to have full circumferential leg contouring with VASER lipoSelection and liposuction from her upper thighs down to her ankles.
More
VASER and Smartlipo of thighs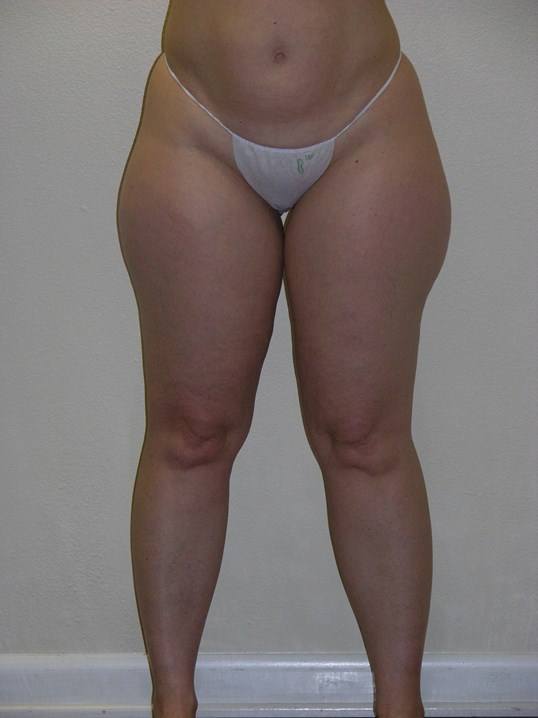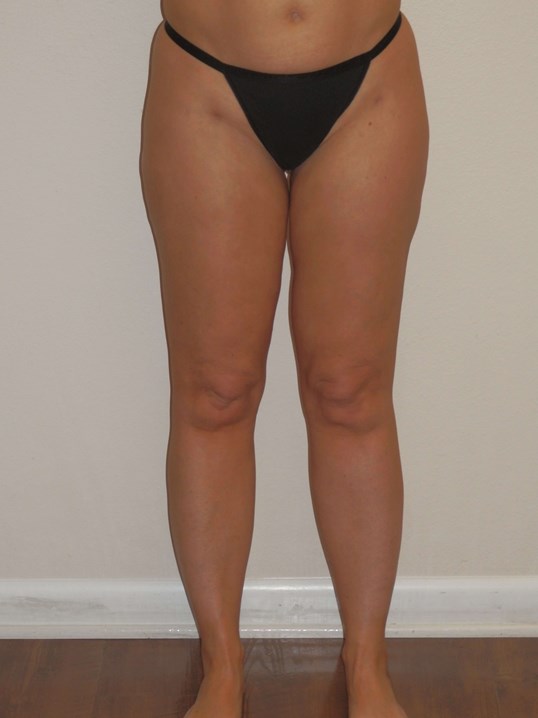 Dr Mizgala has been performing VASER Liposelection for 20 years with excellent results. Small patented probes transmit sound waves that emulsify fat cells before the liquified fat is aspirated out of the area. The connective tissue is left intact to promote skin contraction. The aspiration is gentle as the fat is liquified. Dr. Mizgala now often combines VASER Liposelection with newer technologies such as Bodytite or Renuvion for additional skin tightening combined with agressive fat removal.