VASER Liposuction of abdomen in Metairie*
Procedure Details
This woman in her 50's was not ready for a tummytuck but requested slimming of her abdomen.
More
VASER Liposuction of abdomen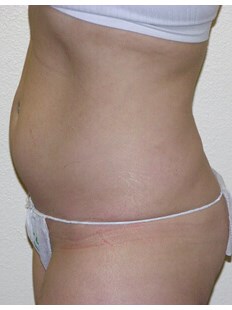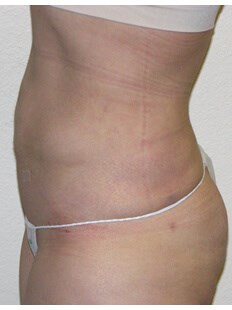 Flattening of the abdomen can be accomplished with only small 1 centimeter incisions to insert the patented VASER and liposuction cannulas More
VASER uses ultrasonic energy to liquify fat cells prior to their removal using narrow liposuction cannulas. This allows for a gentler approach, smoother results and better skin retraction.