Real Faces of Plastic Surgery
Real Faces of Plastic Surgery
---
My plastic surgery journey started last August, when I consulted with Dr. Mizgala about excess skin removal after maintaining a 140 pound weight loss for almost 15 years. The skin was my albatross, holding me back physically and mentally all this time. I was ready to close the book on my lifetime struggle with food and weight. The surgery was mostly about the practicality of getting rid of the physical complications caused by the skin while I was still relatively young. I got the practical results I was looking for and so much more. The changes in me, inside and out, are far beyond what I expected.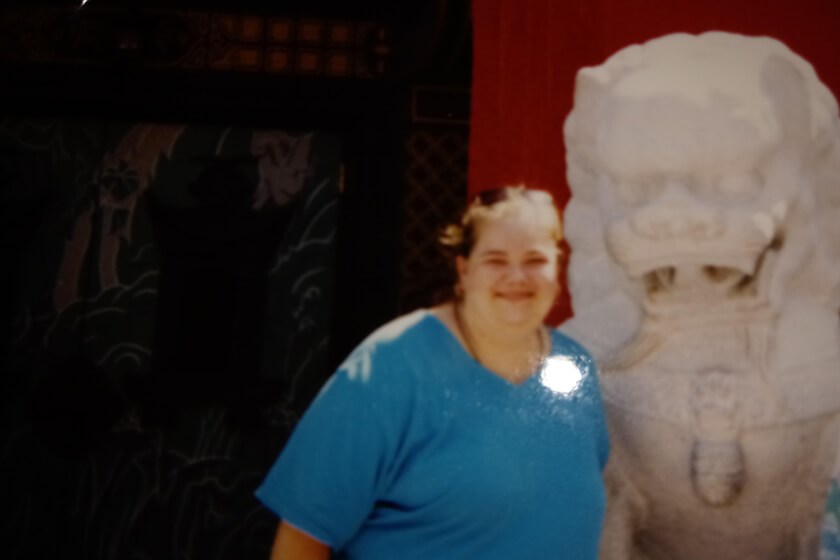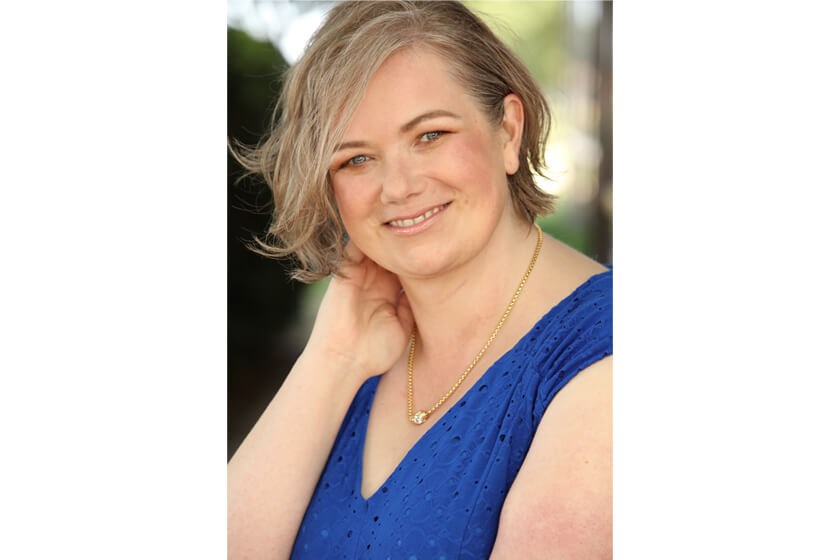 I found confidence I didn't even realize I was missing. I'm finally standing up for myself without backpedaling or apologizing. That is an incredible and priceless surprise. I'm taking the time to do nice things for myself without feeling like I'm being frivilous or irresponsible. My friends and family see a huge difference in the way I look and carry myself. I knew I would have a significant change in my body, but I never dreamed I would have such an incredible mental and emotional transformation so quickly. After years of feeling like I was just going through the motions in life, I'm actually excited for what is to come. The surgery was an investment in the rest of my life, and it's already paying unbelievable dividends. The real me was hidden under my excess weight and excess skin for decades, and I've been reborn at age 45 as a confident, self-assured woman.
---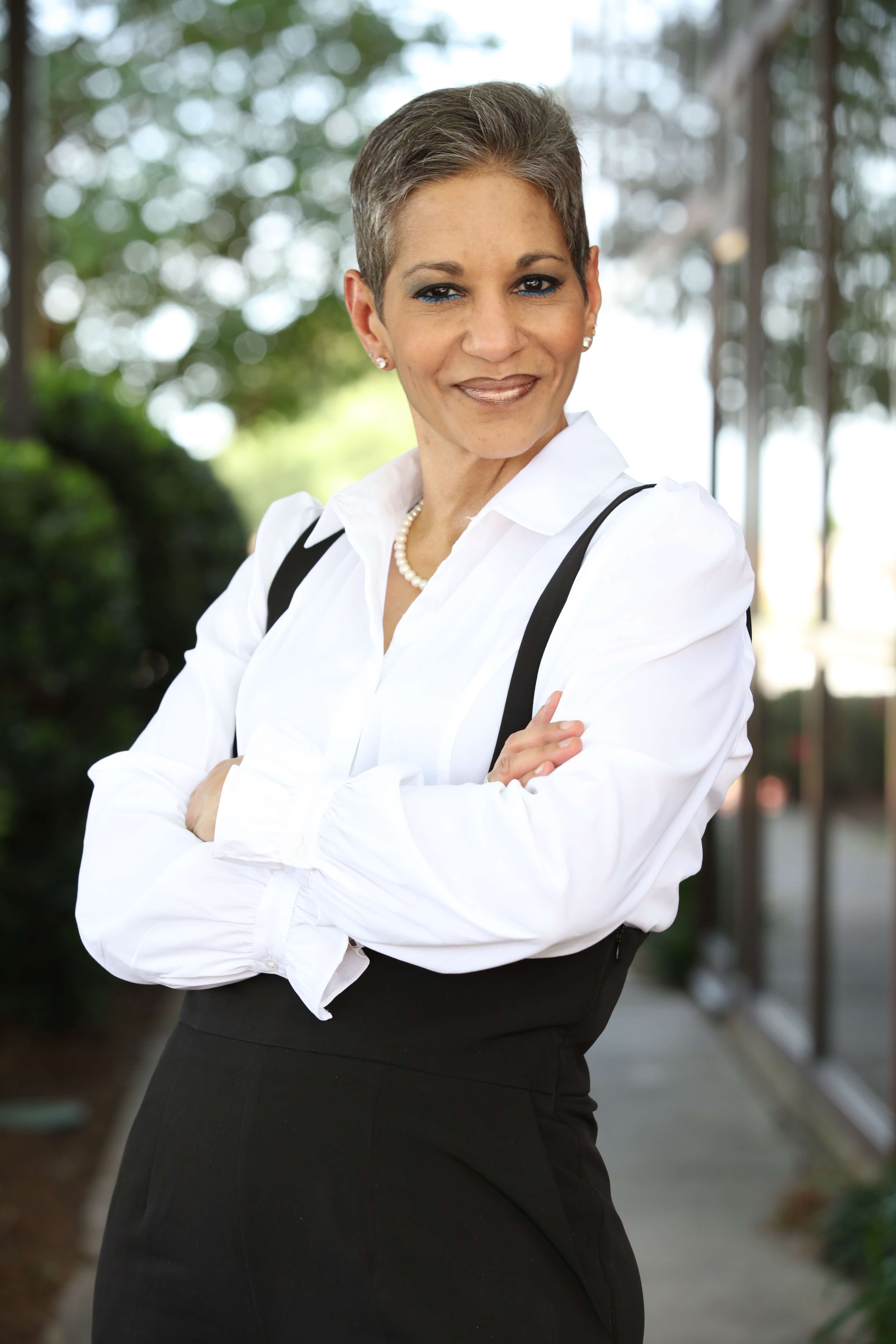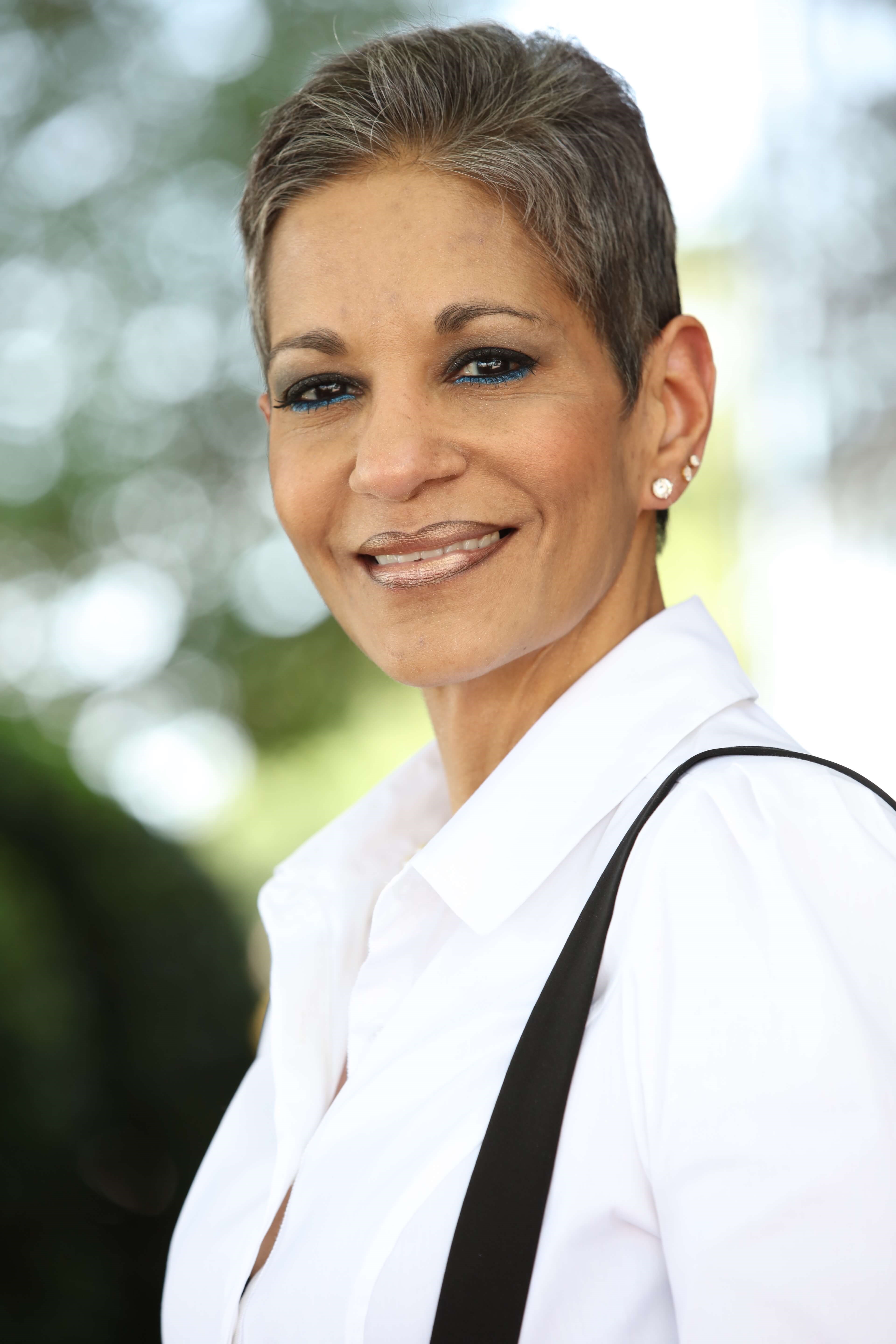 Dr. Cynthia Mizgala, my dear friend, is a surgeon of the highest care and expertise. From the very beginning, she was honest and real about what I needed to have changed, to improve my self-esteem and overall confidence. She just flat out told me, "This is ridiculous. You are in shape, but this part of your body does not fit the rest. I've got to fix this, and that's what I'm going to do." At that moment, I became more motivated, and I knew that she was more than just a doctor that wanted to cut on me. For years, I have suffered and struggled with my weight, as I did everything in my power to get my body to the level I obtained. Dr. Cynthia has been a God deal from day one. Her keen sense of style, perfection, and articulation provides stellar results to every surgery she performs. As another medical health care provider, I can state with assurance that she is an artisan with the human body, and her bedside manners are lovable and respectful. She understands true sacrifice. She knows how her patients feel, and she is never too busy to listen. Her intuitions and abilities to connect with others are on point. When speaking to her, Dr. Cynthia melts all of the frustration and worry away, as she guides each patient towards achieving their ideal image of themselves. Everyone deserves to be happy in their own body. You only get one body, and Dr. Cynthia ensures that she will utilize her gifts and knowledge to make it spectacular. As a real doctor for real people, Dr. Cynthia is the one to trust. I am so thankful and grateful that she entered this profession. She is truly my friend.
---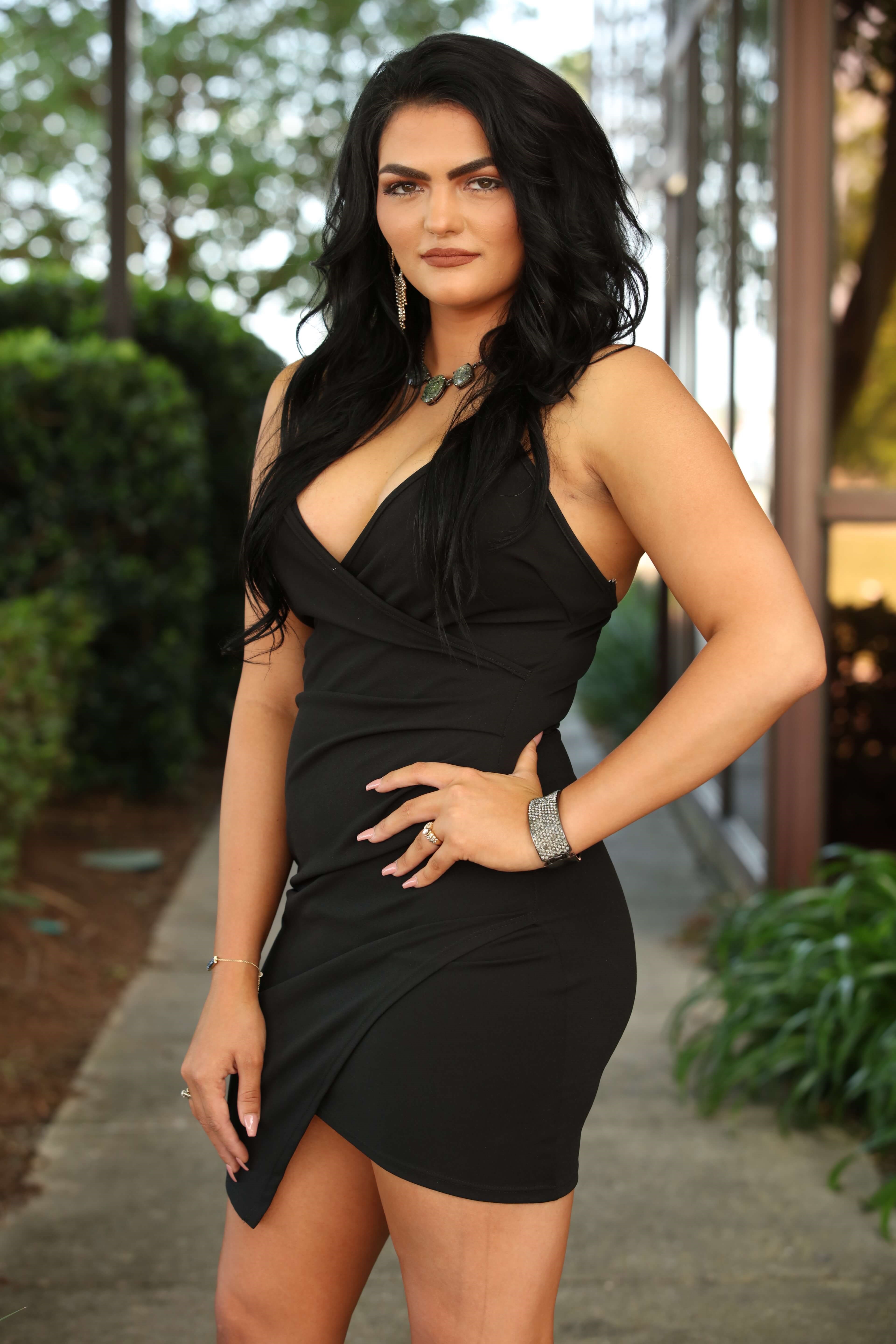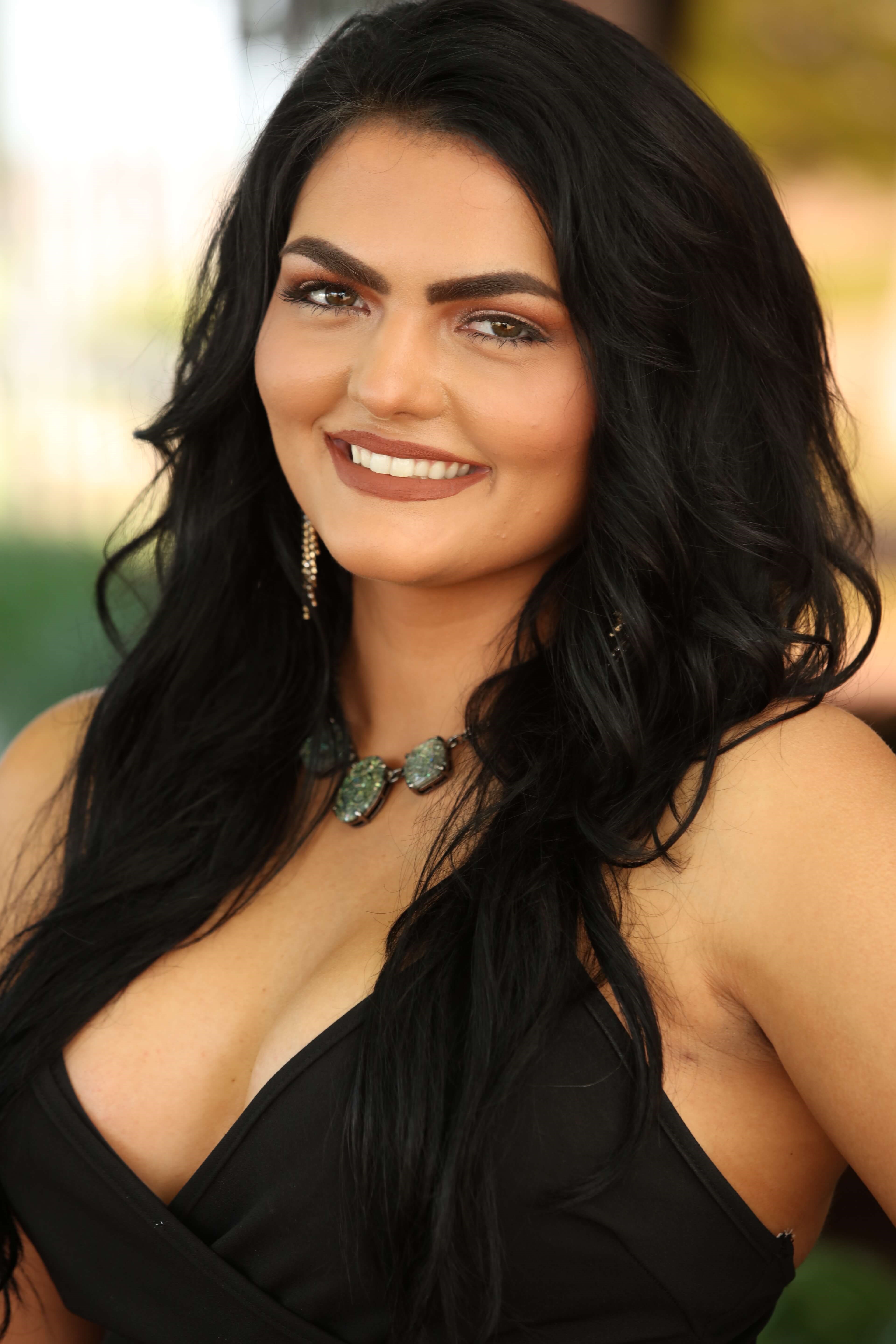 Through the years I've always been self- conscious about my breasts. When I turned twenty-one I finally decided to see Dr. Mizgala. She's done work on family, friends, and myself. Plastic surgery isn't just about looking your best; it's about feeling your best. What I personally love about it is that it can be used to change small things that you may not like or it can be a life-changing experience altogether. Either way, it's used to help restore confidence in everyday people like me. I'm glad that I chose Dr. Mizgala to perfect what I hated about myself.