Medial thigh lift with tummytuck after bariatric surgery in Metairie, La.*
Procedure Details
This 31 year old mother of 3 lost 110 pounds after gastric sleeve surgery and 3 caesarian sections . Despite her young age, her abdominal and thigh skin did not retract. She elected to have an extended abdominoplasty with liposuction as well as bilateral medial thigh lift. The incisions are hidden in the thigh creases then join the lower abdominal incision of the tummytuck.
More
Thigh lift and tummytuck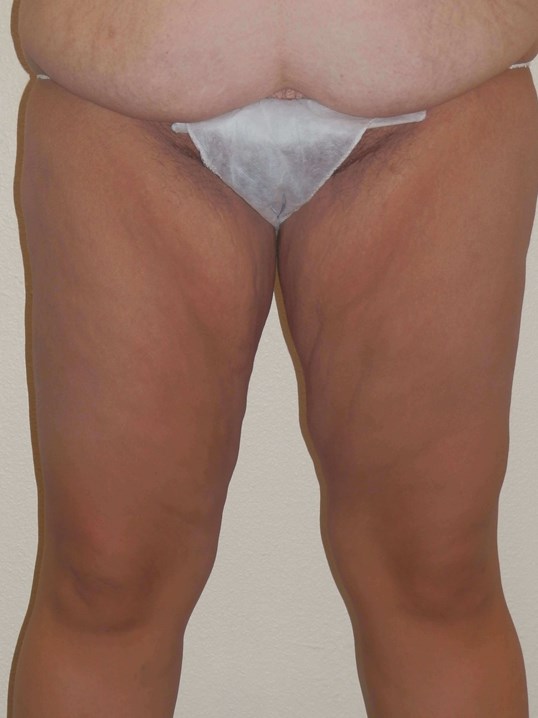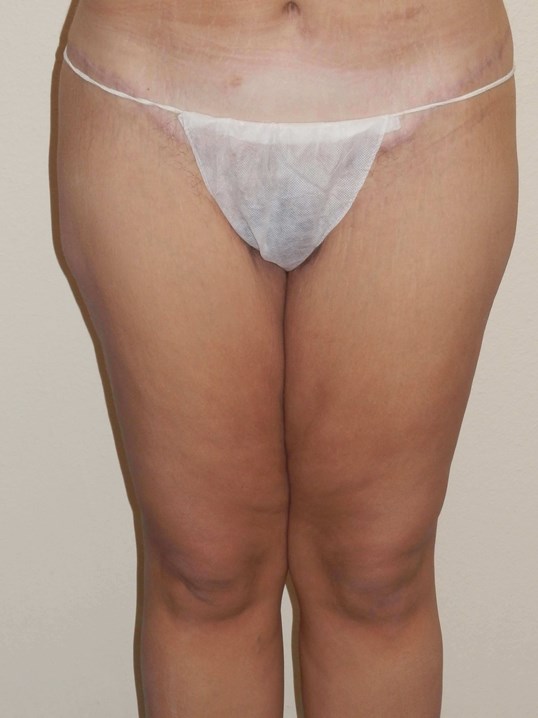 The medial thigh lift pulled the loose inner upper thigh skin to give a sleeker, smoother thigh contour. The incision is hidden in the inguinal crease then joins her abdominoplasty incision. Combining these procedures allows for a tighter abdomen and thighs after weight loss or pregnancy. More
Abdominoplasty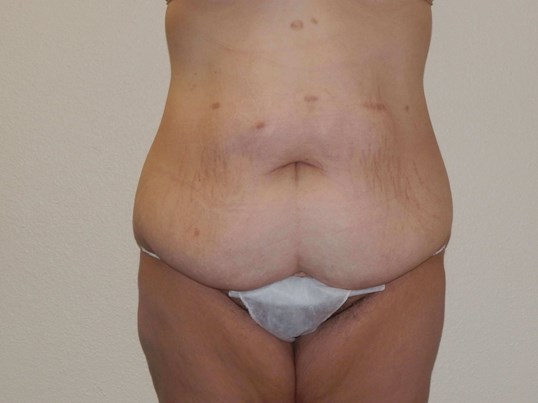 After pregancy,multiple procedures are often combined to get a young woman's prepregancy figure back. This patient had tree caesarian sections and also underwent bariatric surgery losing110 pounds. She had an extended tummytuck with thighlift as well as breast augmentationlift. This combination of procedures is sometimes called a mommy makeover.