Smartlipo of abdomen 3 years after tummtuck in Metairie, La.*
Procedure Details
This mother had a corrective abdominoplasty at age 40. Three years later, she gained a bit of weight and requested sculpting of her abdomen. Her contours were further improved with Smarlipo to the upper and lower abdomen and waist.
More
tummytuck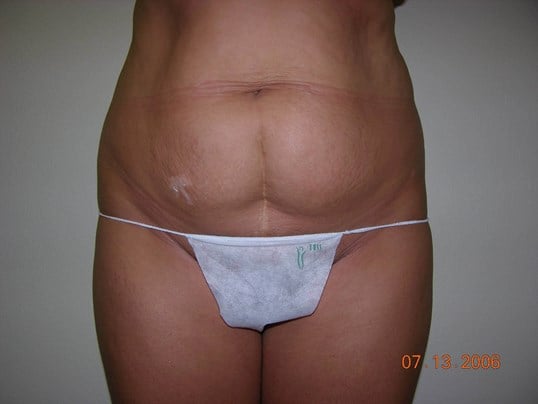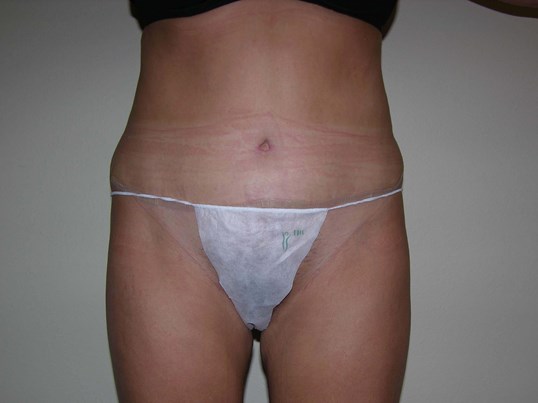 This 40 year old mother had postpartum abdominal changes which were corrected with a standard tummytuck in 2006 More
Smartlipo after tummytuck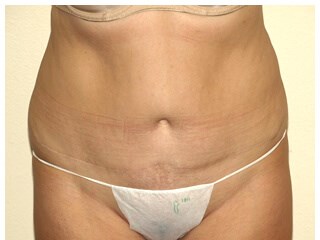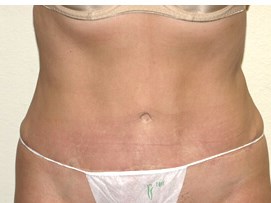 Three years after her tummytuck, the patient had gained some weight in the abdominal area and requested more sculpting of the abdomen. Smartlipo was performed in the office under local tumescent anesthesia. More
Smartlipo after tummytuck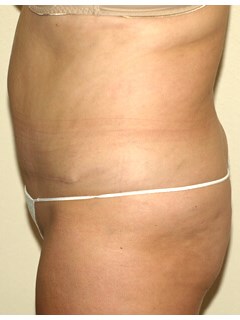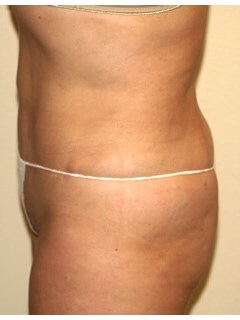 Her abdominal definition was improved by Smartlipo of the upper and lower abdomen. More
Smartlipo after tummytuck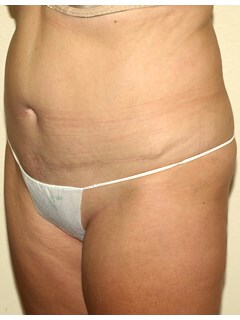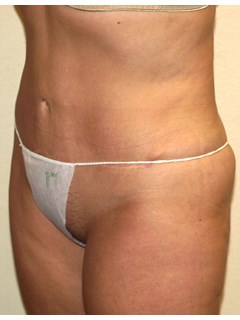 Improved abdominal contour with smarlipo performed three years after her tummytuck More
SMARTLIPO MPX is a minimally invasive office procedure which uses a thin laser fiber to melt unwanted fat cells. The Laser is then reapplied at a superficial setting to tighten the overlying skin. The melted fat is suctioned with small cannulas to contour each treated area. The patient remains awake through the procedure and there is no down time.