Metairie Woman in her fifties has Facetite*
Procedure Details
This 50 year old nurse wanted a defined neck line . Face tite and liposuction of the neck was performed at the same time as an upper and lower blepharoplasty with local anesthesia and intravenous sedation. She was back to work with her new look within a few days. The improvement in her neck was already vey dramatic at her one week follow up appointment.
More
Facetite of neck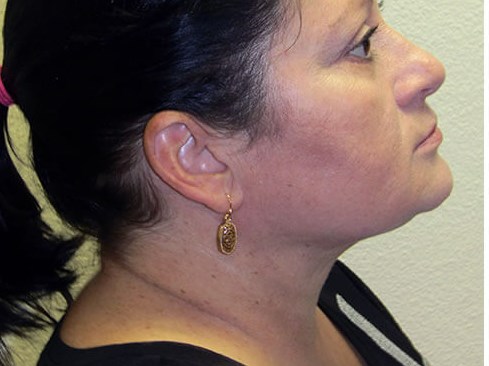 Facetite of neck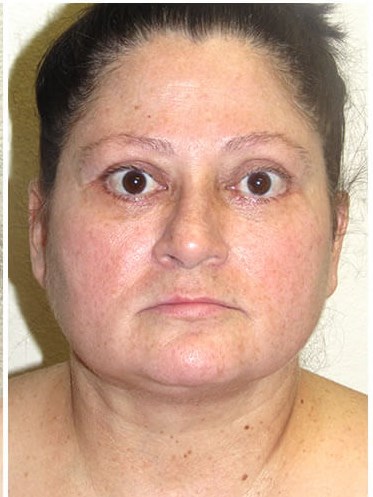 Facetite sculpting of neck combined with blepharoplasty changed this 50 year old 's look More
RFALis Radiofrequency- assisted lipocoagulation and liposuction. The Facetite applicator is cleared by the FDA for soft tissue coagulation. In addition to lipocoagulation of unwanted fatty tissue, the controlled heating of the underlying fibrous septal network results in soft tissue contraction. Skin tightening is achieved without the need for large incisions, surgical dissection and skin redraping of a traditional necklift.