VASER Liposuction of abdomen in Metairie*
Procedure Details
This young nurse wanted a slimmer and shapelier abdomen with minimal down time. She underwent VASER liposuction of the upper and lower abdomen and waist . She was impressed with the skin retraction after wearing a compression garment for 6 weeks. There were no postoperative restrictions in her activities.
More
VASER Liposuction of Abdomen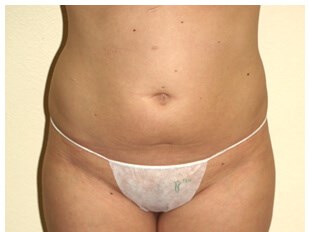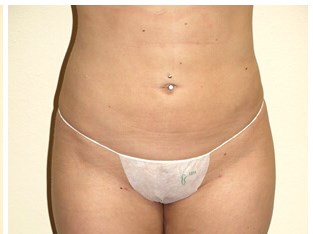 Young nurse benefits from VASER liposuction of abdomen More
VASER Liposuction of Abdomen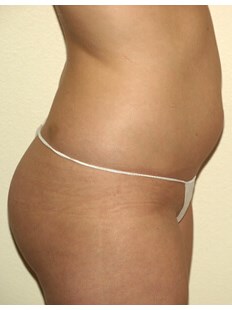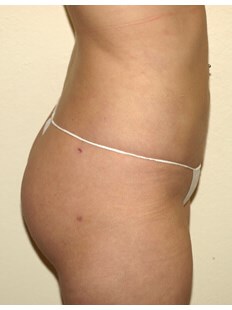 Side view shows significant reduction of abdominal pouch after VASER liposuction. More
VASER liposuction is also known as LipoSelection by VASER. Small patented probes inserted into a fatty area are designed to use ultrasound energy to emulsify fat selectively while preserving the elastic and collagen fibers under the skin.This enhances skin retraction around the slimmer area.